About
Pinoyliga
The first website in the Philippines to provide stats, play action photos, game results of its partner leagues as well as the profiles of its players. Pinoyliga also offers an extensive database of players and a star ranking system through its advanced analytics approach to get the best untapped ballers in the country.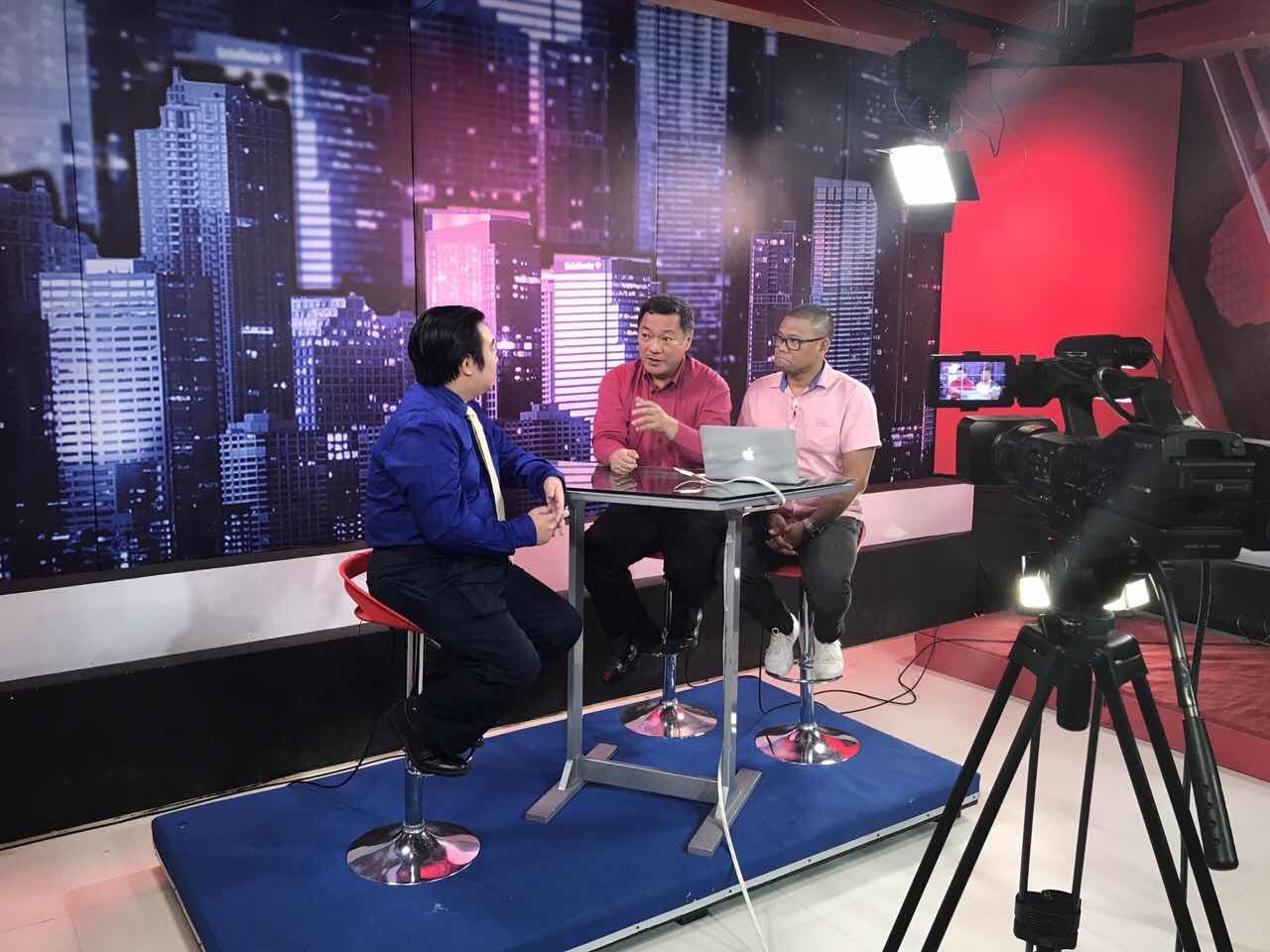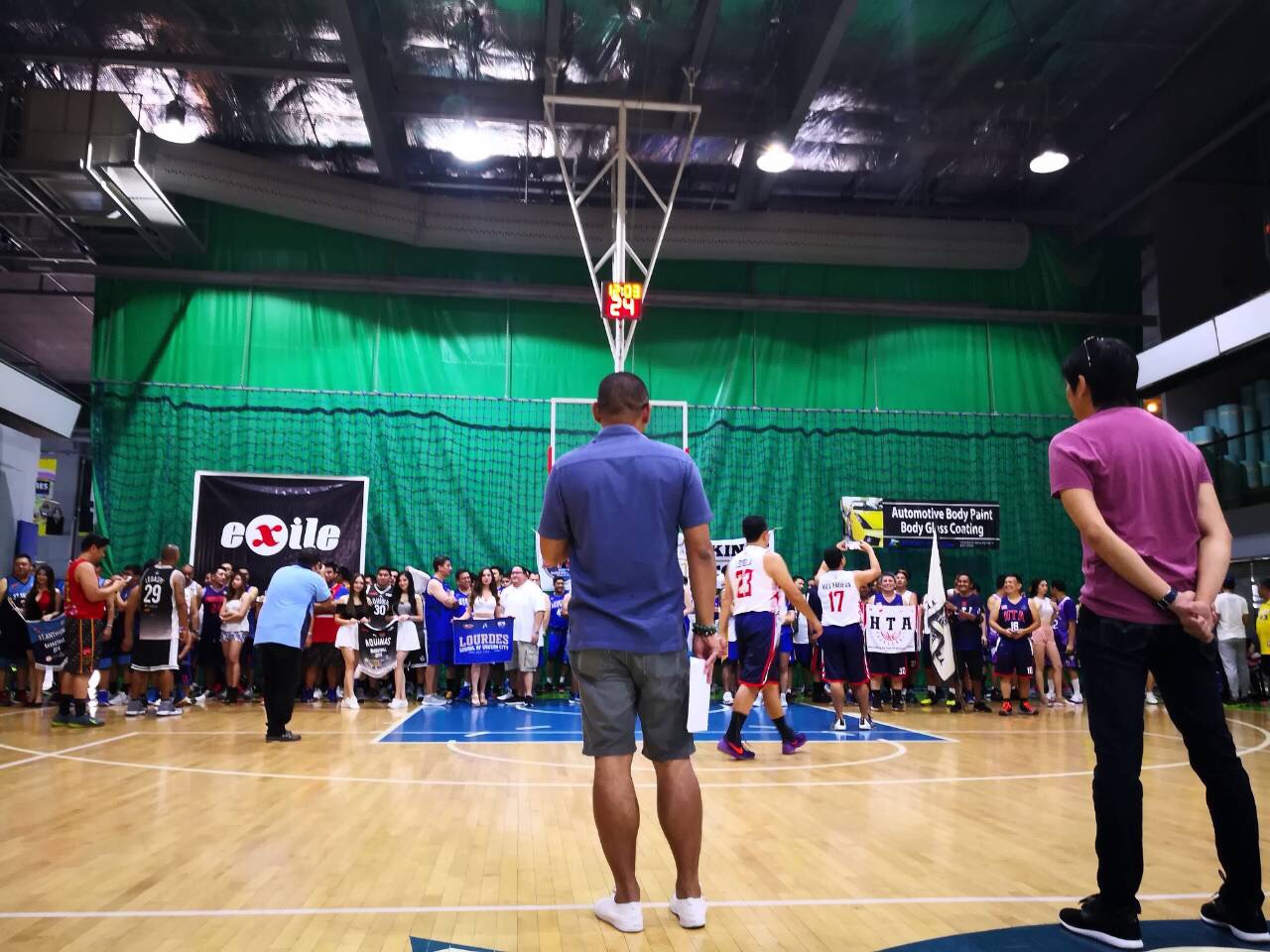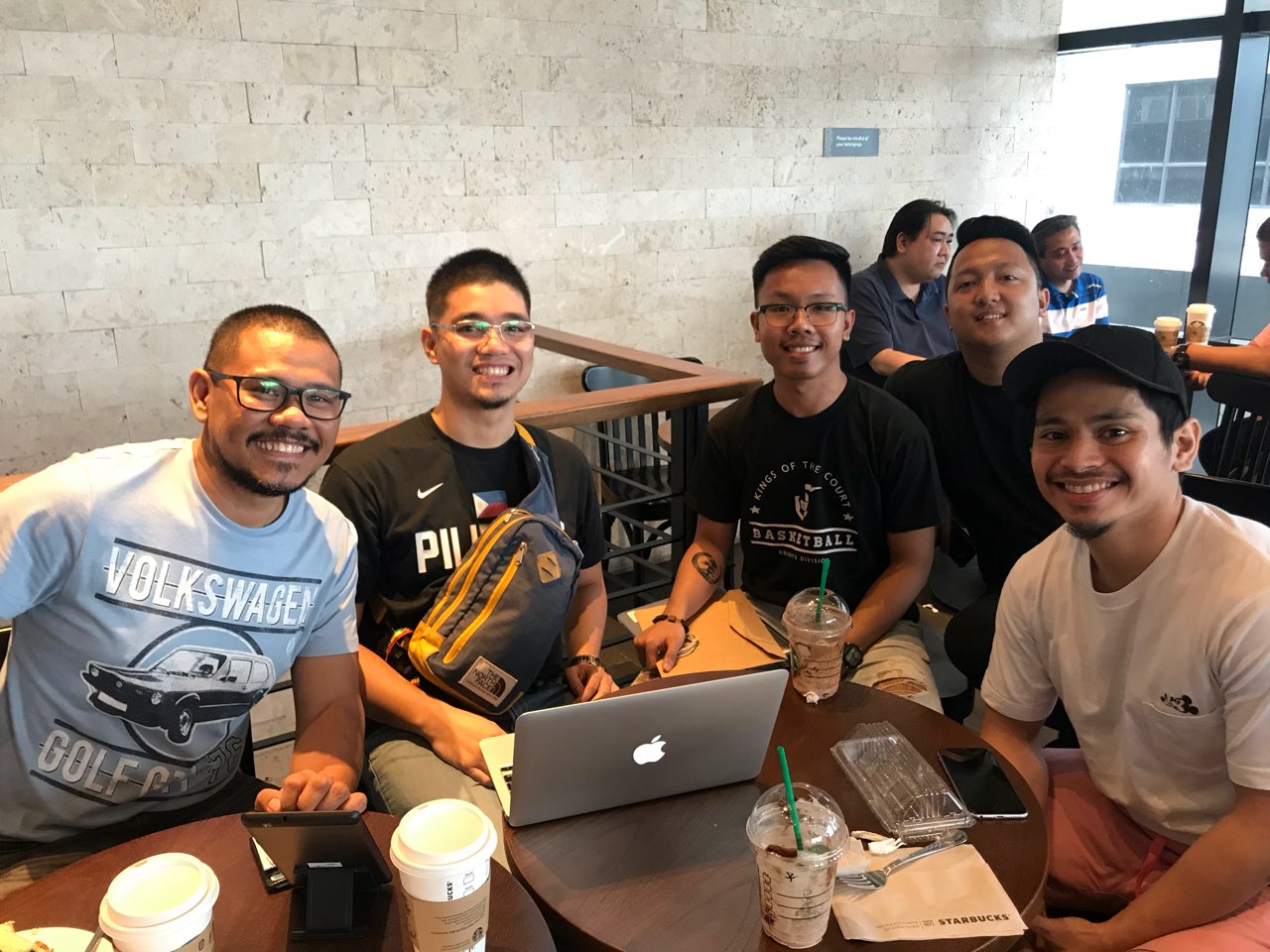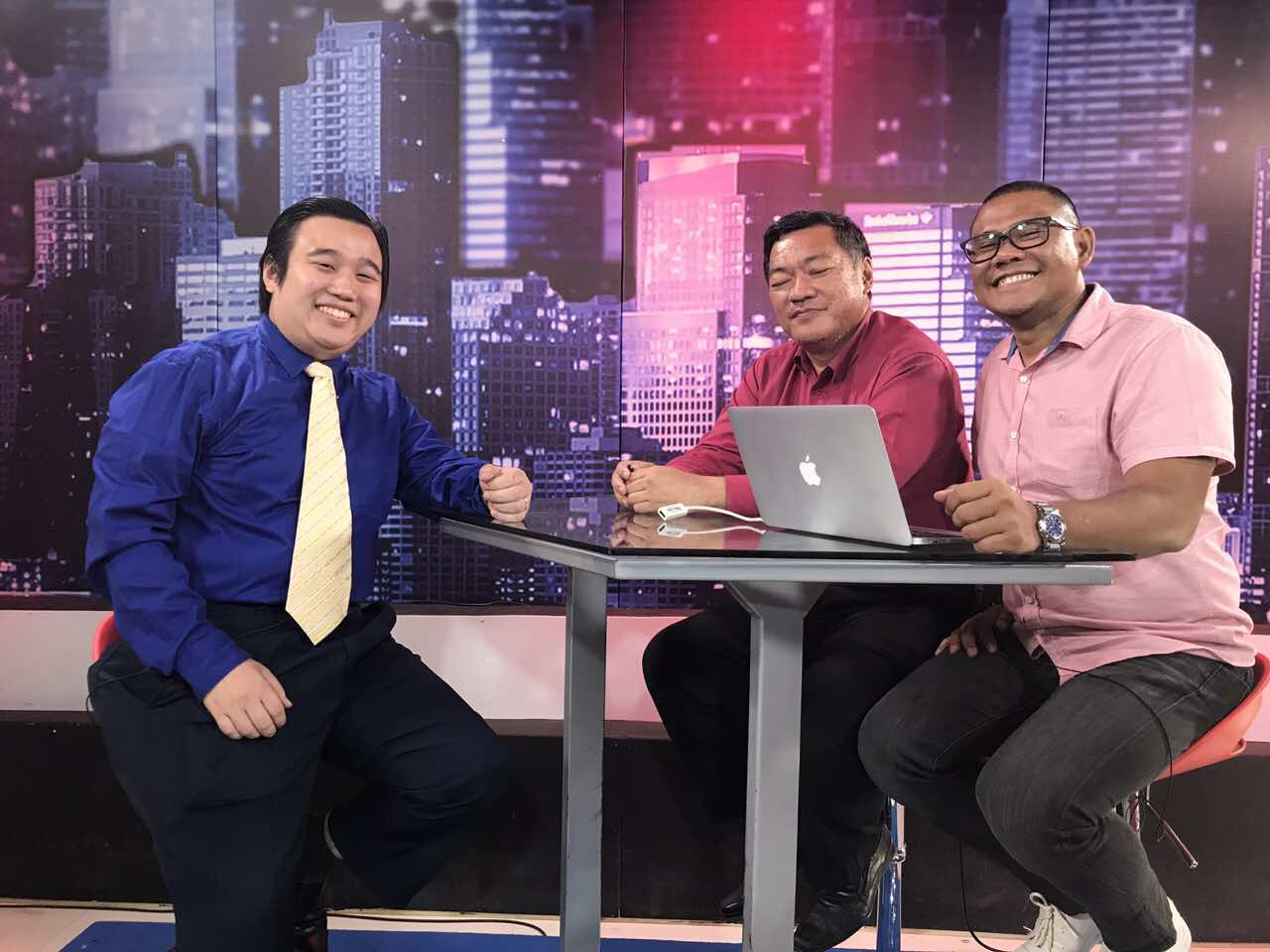 About our
company
Started 2017 out of passion in technology and basketball. The company is composed of selected and talented individuals that have the same goal.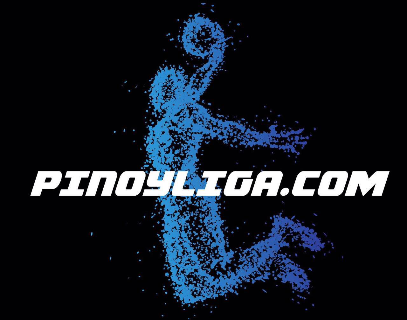 Meet Our
Team
Get to know the team behind Pinoyliga. These bunch of guys are really no different from the pedestrian basketball fan that you see everyday.
Founder, (CEO)

Benny is a serial entrepreneur who loves basketball. He's been playing the game ever since he saw Sonny Jaworski lead Ginebra.

Co-Founder, (CTO)

Marlon is a software engineer that loves to find a solution for every software requirement and a big fan of basketball.